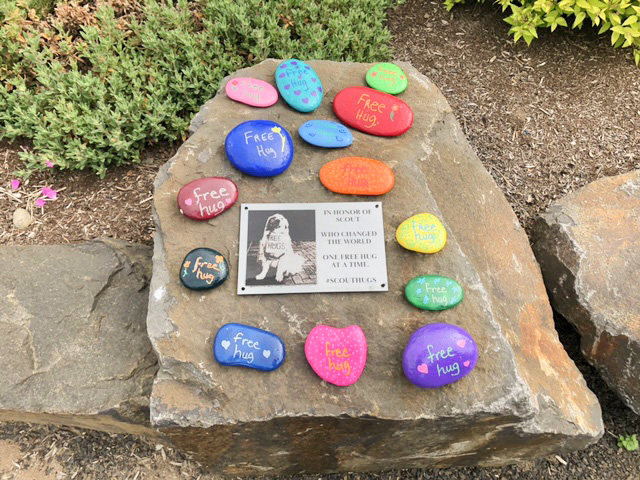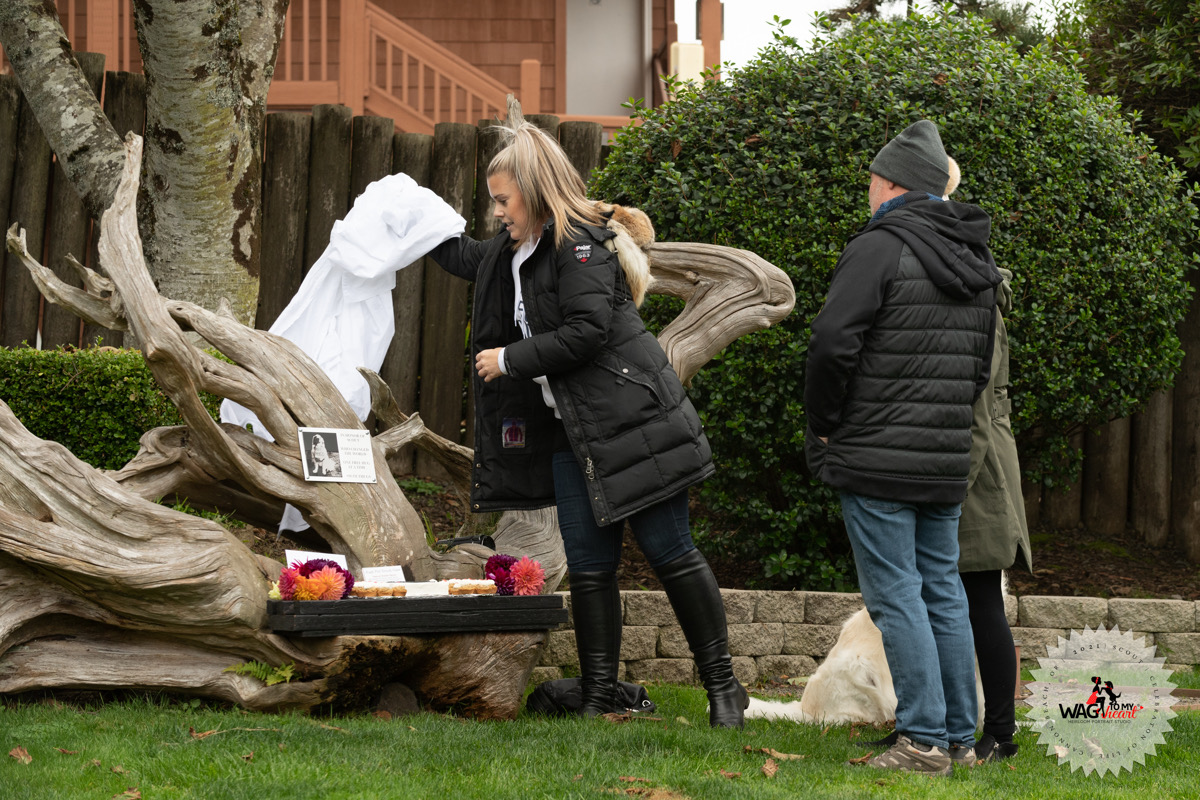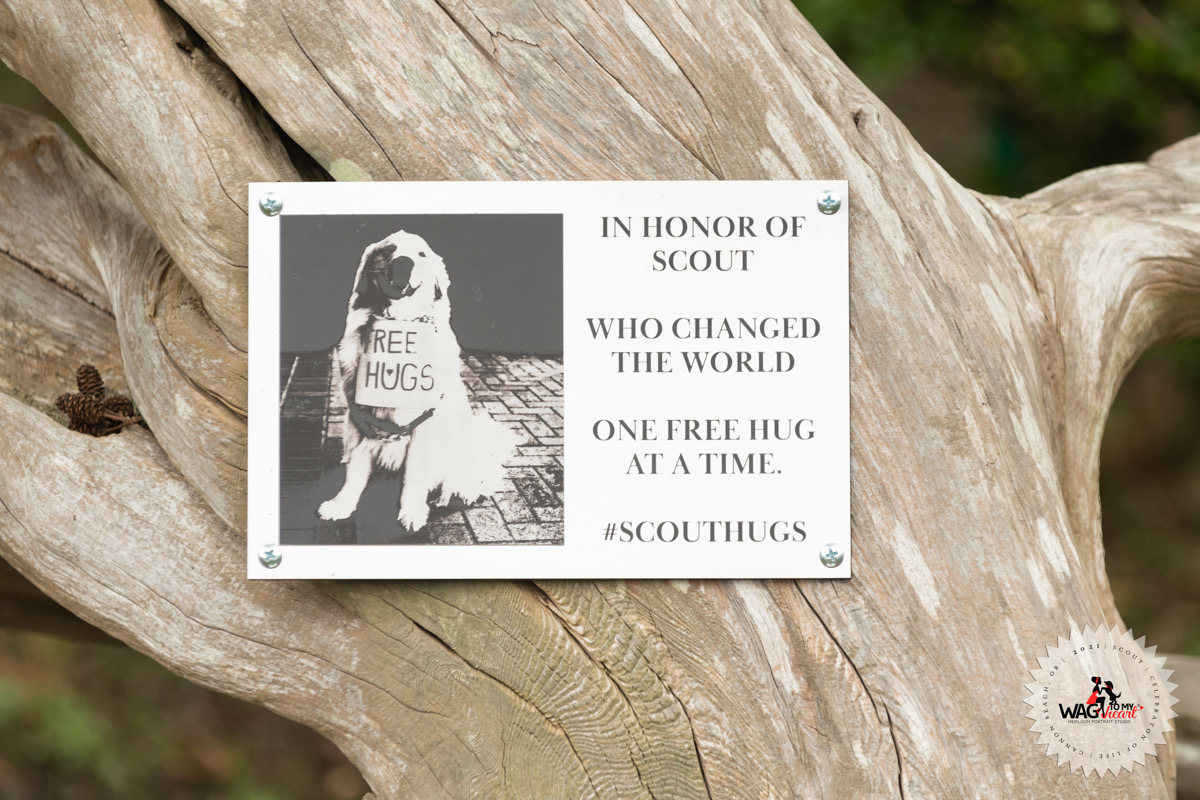 It all started with Scout's Route — a dozen pet-friendly destinations where Scout and I made some of our most special and favorite memories.
I've always loved traveling. Wanderlust was calling my name ever since I was a young teen — it's one of the reasons I chose travel nursing as a career!
One morning, I was scrolling through my Instagram feed and saw one of our friends share a photo of her pups at the Fairmont Olympic with a room service menu for dogs! I was blown away! I had never heard of such a thing and immediately knew this was something I wanted to check out with Scout!
I am so thankful that Scout loved traveling as much as I do and grateful that there are an abundant amount of beautiful destinations that allow and encourage us to bring our furry family members along! Traveling and exploring as many pet-friendly hotels and destinations as we could became one of our favorite things to do with Scout!
On the day of Scout's memorial at Cannon Beach, we were surprised with the most heartwarming gift: plaques were made in his memory! I couldn't be more honored and humbled that some of our favorite destinations along Scout's Route will now have a plaque placed in dedication to Scout!
I hope you'll visit them and make many special memories of your own with your pet! We'd love to see your photos! Please share your pictures with us on Instagram and Facebook by tagging #scoutsroute when you're there and find him!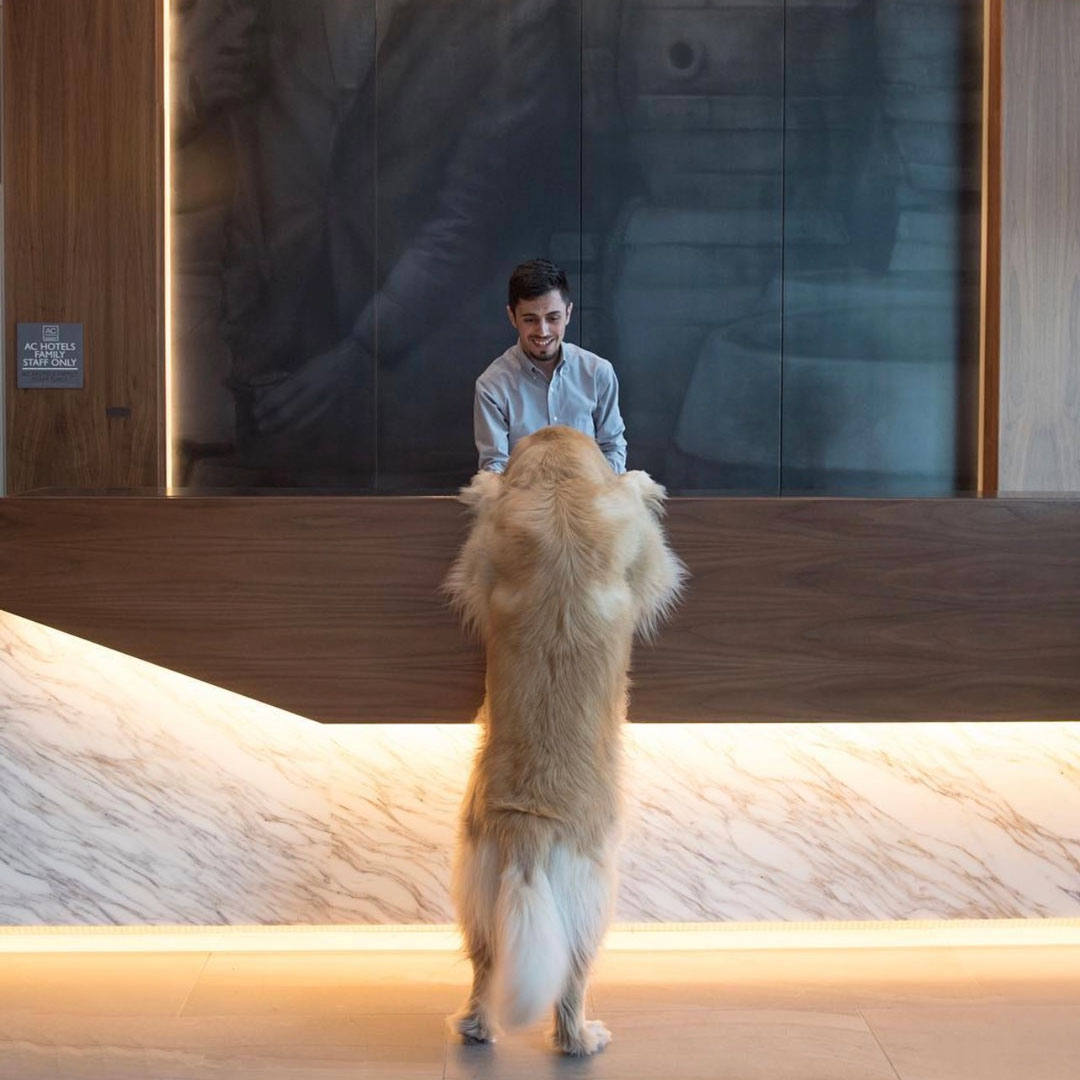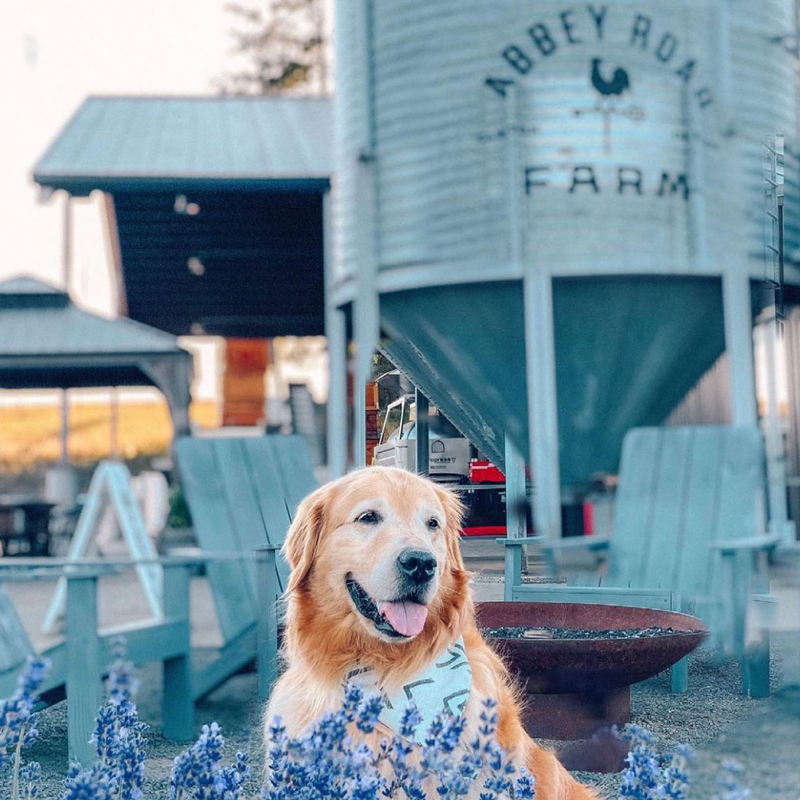 Abbey Road Farm
Carlton, OR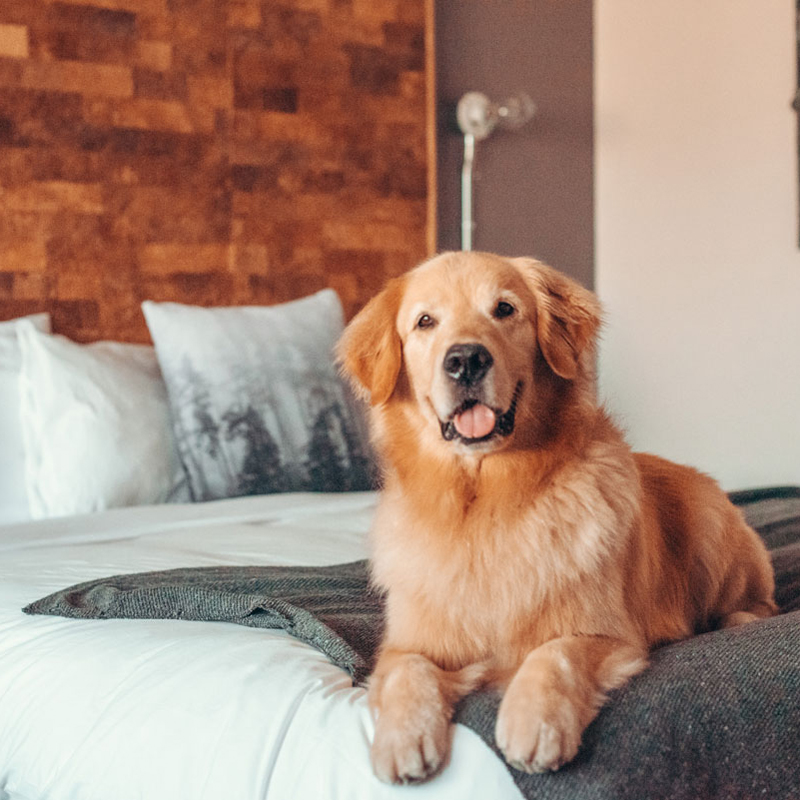 Adrift Hotel
Long Beach, WA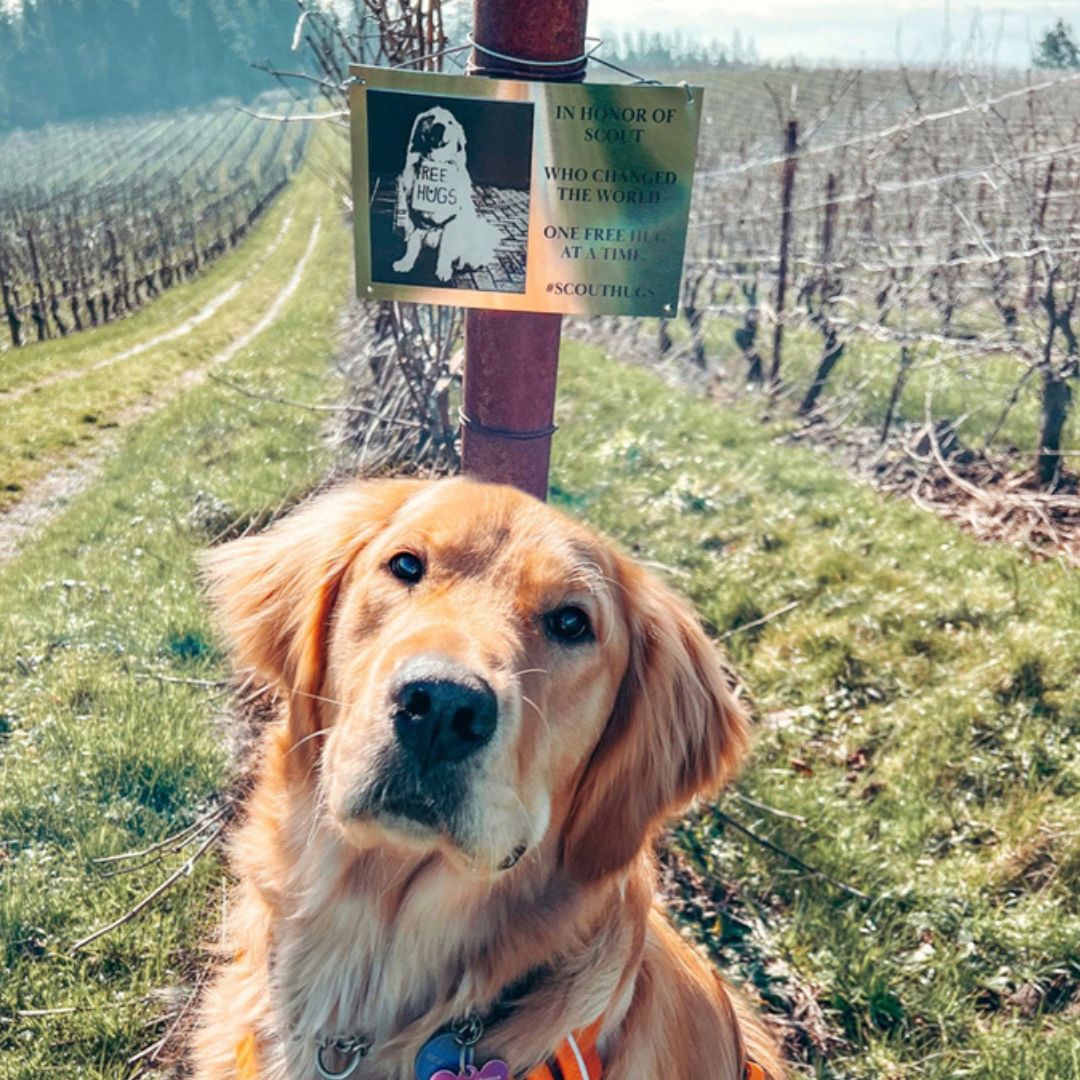 Campbell Lane Winery
West Linn, OR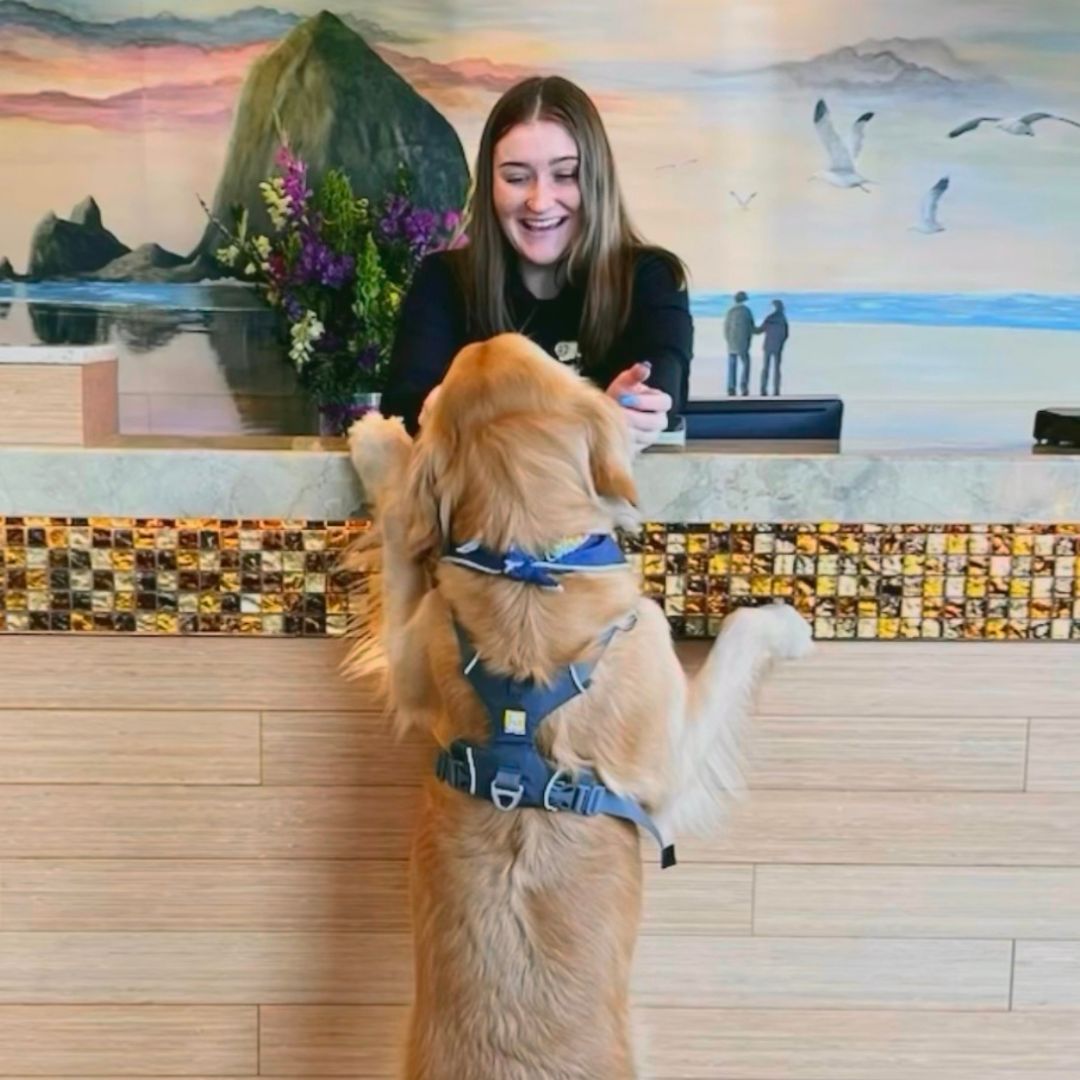 Hallmark Resort
Cannon Beach, OR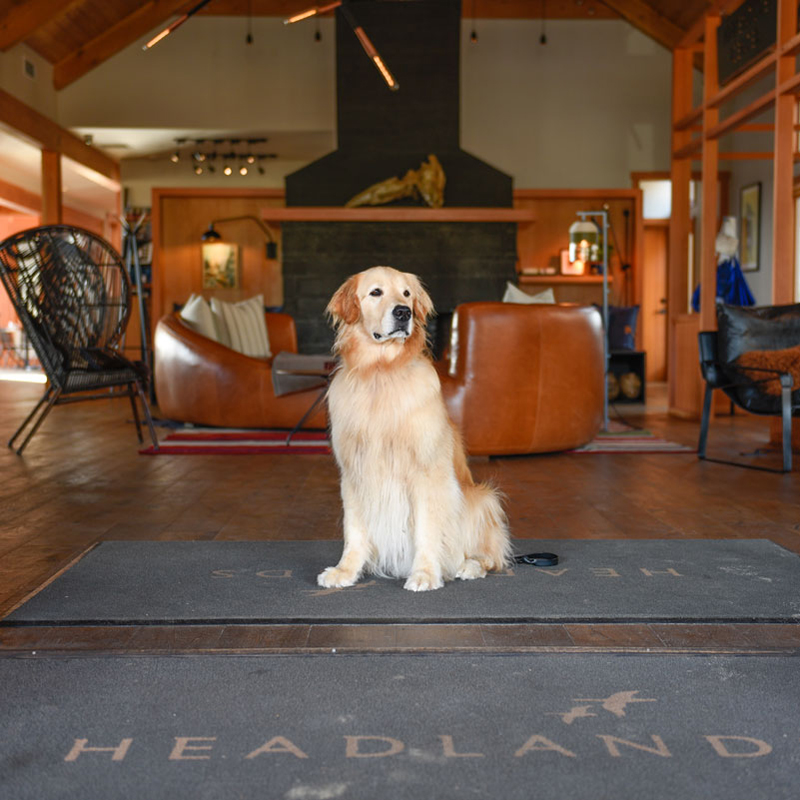 Headlands Lodge
Pacific City, OR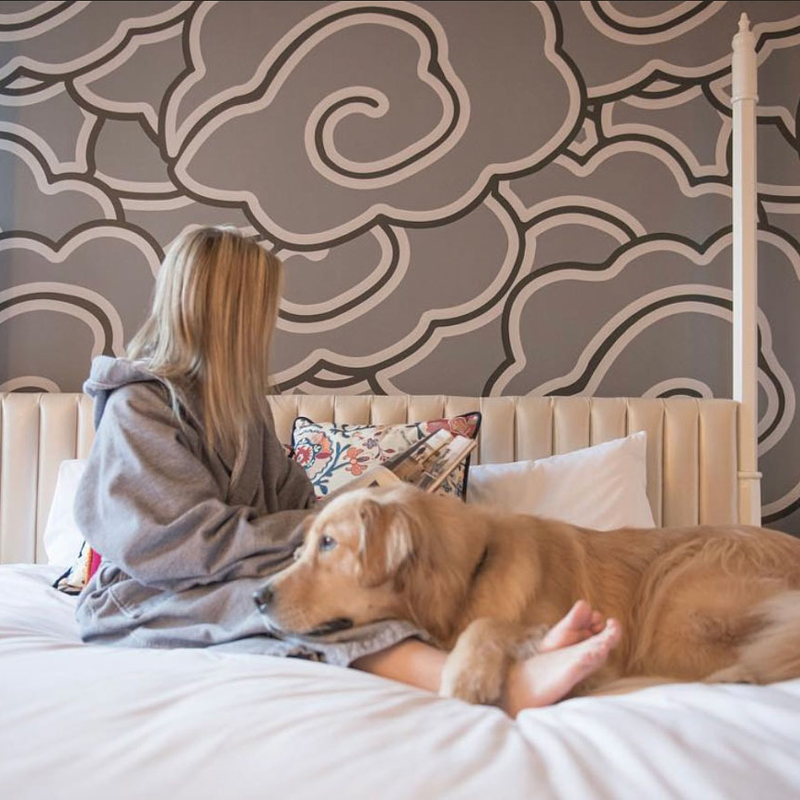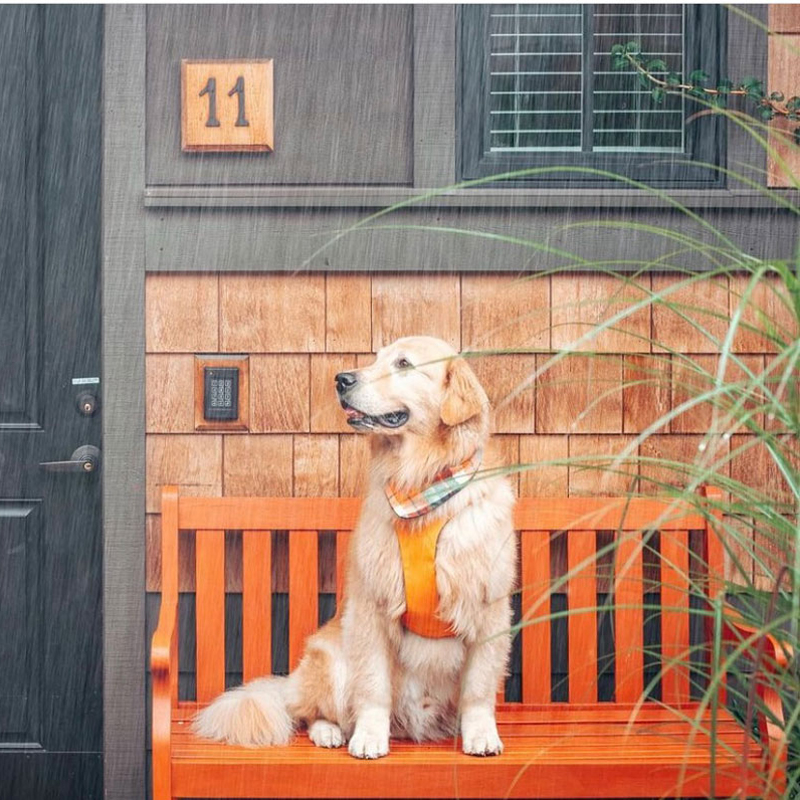 Inn at Pleasant Beach
Bainbridge Island, WA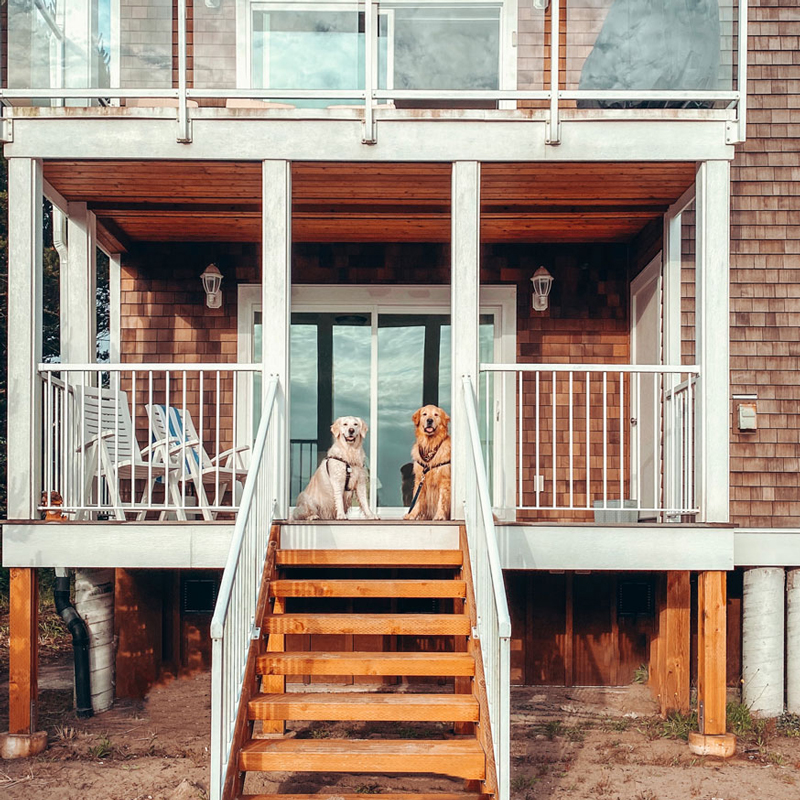 One Diamond Beach
Rockaway, OR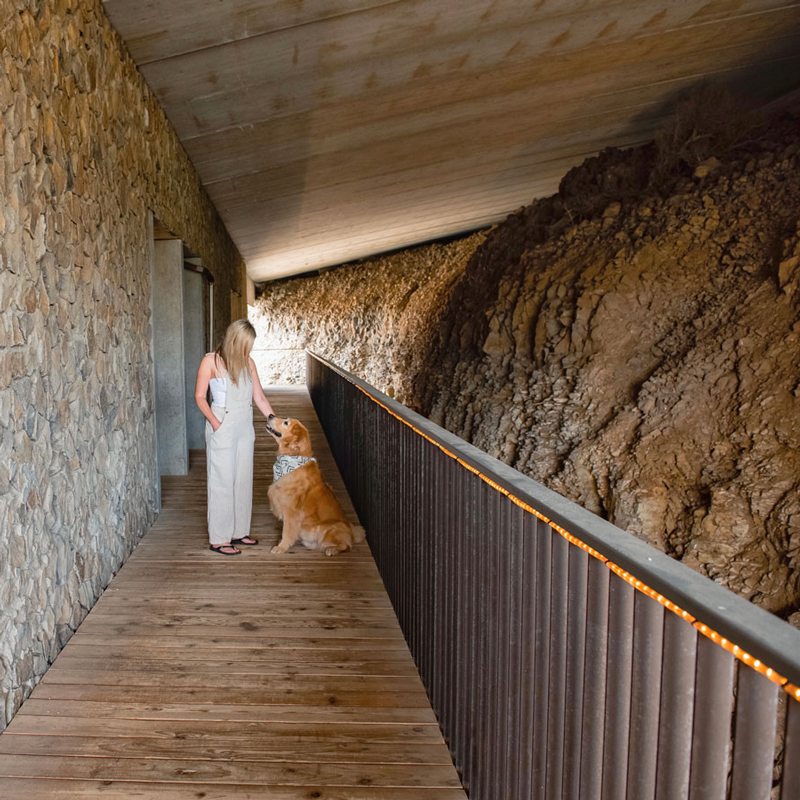 Sagecliffe Resort
Quincy, WA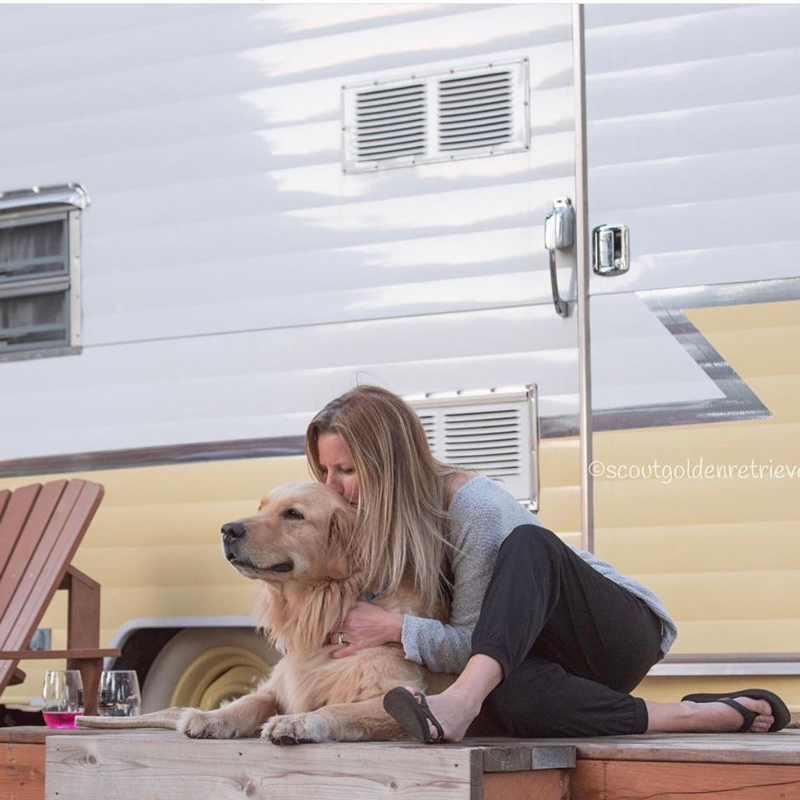 The Vintages
Willamette Valley, OR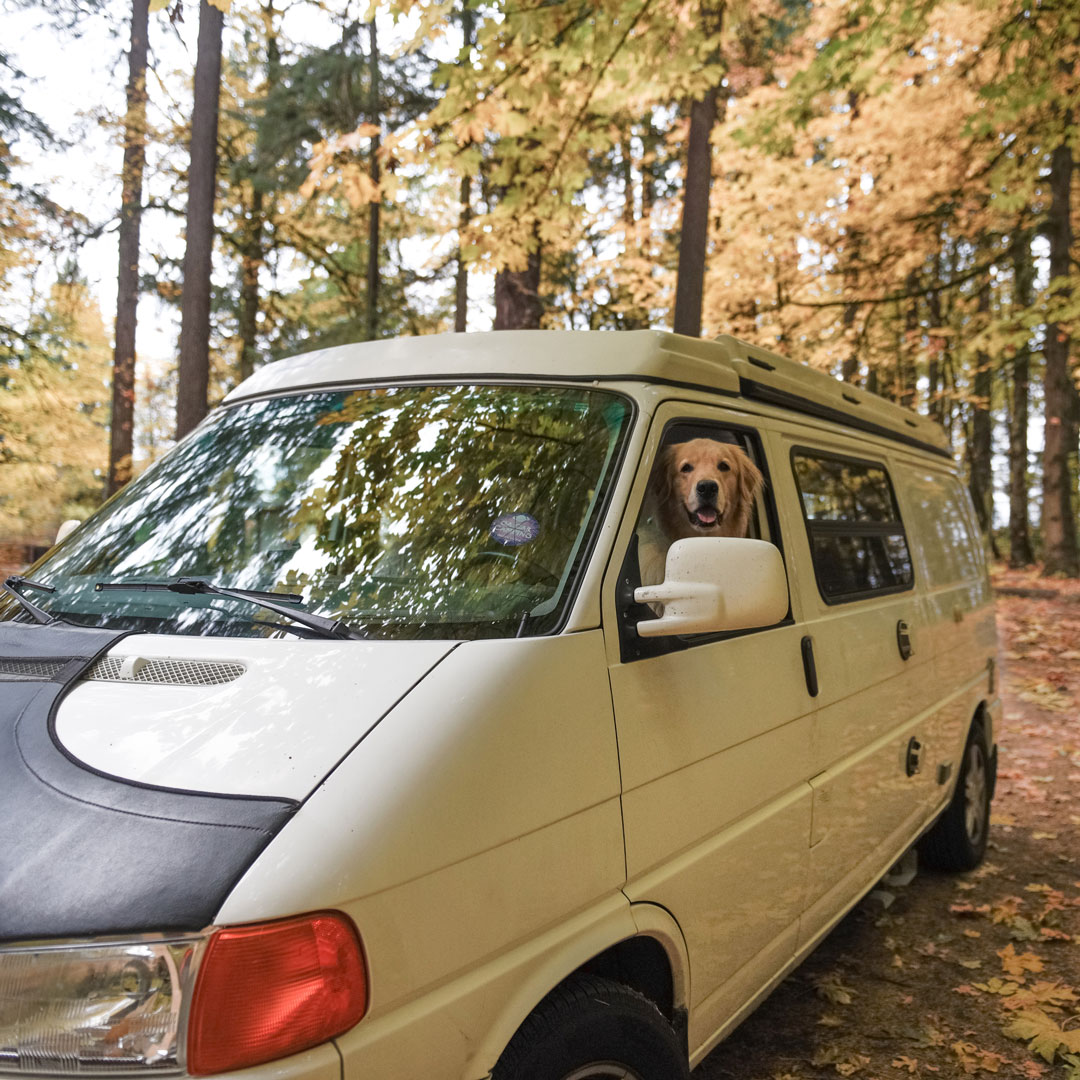 More Destinations
by State/Province
Own a hotel or vacation home?
Want to become a top destination for discerning doggy-travelers?
Book a FREE consultation to find out how you can join our list of #pawtasticstays!